Obesity in Dogs
Is Your Dog Overweight?
If your dog is overweight, talk to your veterinarian. Your veterinarian can recommend an ideal weight range for your dog and help formulate a safe and effective weight loss plan.

Begin by evaluating your dog's food. Check the label; has it been formulated according to AAFCO standards? Your veterinarian can recommend a weight loss diet that ensures your pet receives the right balance of protein, carbohydrates, and other nutrients, while supporting successful weight loss.

Nutritional counseling from your veterinarian, along with daily exercise, can help your dog successfully lose weight and live a long, active life.
Obesity is on the rise, and not just for humans. Dogs are increasingly overweight and even obese. In the United States, an estimated 43 million dogs are overweight or obese - that's over half of all dogs! And it is not just dogs in the United States that need to lose a few pounds - canine obesity is also a problem in Canada, Europe, Australia and other countries worldwide.

Canine obesity increases the risk for osteoarthritis, insulin resistance, diabetes, high blood pressure, heart and respiratory problems, kidney disease, some types of cancer, and cranial cruciate ligament injury. Thanks to these increased health problems, overweight dogs face a decreased life expectancy of up to 2.5 years.

Even if your dog is just a couple pounds over his ideal weight, those few pounds could make a big difference to your dog's health. For example, a 7lb Pomeranian is considered to be a "healthy" weight and the equivalent of a 145lb, 5' 4" human female. An extra five pounds on the Pomeranian, however, is the equivalent to a 249lb female, which is more than 100lbs over the female's ideal body weight. Just a few extra pounds really will make a big difference for your dog's health.

Why are so many dogs overweight? Unfortunately, some pet owners are literally killing their dogs with too much food and too many treats! For example, only one ounce of cheese for a 20 pound dog is the equivalent of 1.5 hamburgers for the average woman! While dog owners may never intentionally mean to hurt their pet, overfeeding, lack of exercise, and poor dietary choices have led to a pet obesity crisis.

A lack of outdoor exercise is also a problem. Busy pet owners who work long hours simply don't have the time to take their dog for longs walks, runs or play fetch. Together, too much food and a lack of exercise is the perfect recipe for dog obesity.

Early intervention will help overweight dogs get healthy. Your veterinarian can recommend the right diet and exercise program to help your dog lose the extra pounds.
Source:
Association for Pet Obesity Prevention
Association of American Feed Control Officials

Vetcetera Pet Healthcare Centre of Schuylkill Haven offers exceptional care for your pet's needs.
Click on the link to send us an email or call us at 570-345-3250.
Email Us
Top
Business Hours
Vetcetera Pet Healthcare Centre maintains an active presence on many popular social media websites. Select your favorite website below to stay connected with us.
Day
Open
Closed
Mon

day

9:00am
6:00pm
Tues

day

11:00am
8:00pm
Wed

nesday

9:00am
6:00pm
Thurs

day

11:00am
8:00pm
Fri

day

9:00am
6:00pm
Sat

urday

Closed
Closed
Sun

day

Closed
Closed
Doctors' hours by appointment
Wednesday's are reserved for surgeries
Weekends until Sunday at 8 PM call: 570-871-0408
Vetcetera offers: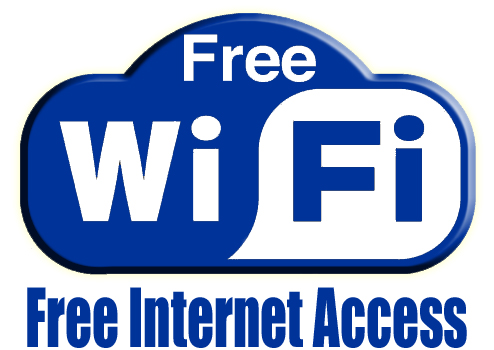 Exclusive Offer
First Wellness Exam Free to New Clients.
(Covers one healthy pet exam fee only. Does not cover vaccines, products, diagnostics or other services.) This does not cover an exam fee for a pet with a medical problem or a sick pet.
Sign-up using the form or call us at 570-345-3250 to take advantage of this exclusive offer.
Pet Selector

Launch Pet Selector